方圆会计师事务所在会计、税务及商务方面具有丰富的理论知识和实践经验。致力于为您的公司提供可行性咨询服务,建立完善的会计制度,处理复杂的会计科目,让您不再受繁琐的会计税务困扰,有更多的时间和精力去开拓您的生意市场。方圆会计师事务所还擅长于帮助客户成立公司、改组解散、与税局查账交涉进行沟通协调。
我们会为您精心办理联邦及全美各州的公司和个人所得税,不管您是在加州还是在北京,我们都可利用国际互联网、传真和快递服务来及时地为您填报各种税表。
欢迎来本公司咨询。公司地址地图请点击这里。
New Eastern Accountancy Service is a local accounting firm. We dedicate to help our clients succeed in an increasing global business environment. Our accountants have lots of theoretical knowledge and practical experience in accounting and tax.
We dedicate to your company or firm feasible consulting services, establish a sound accounting system to handle complex accounts, so you are no longer bothered by the cumbersome tax issue. You will have more time and energy to develop your business market.
We also specialize in helping customers set up or dissolve a company, company restructuring, negotiate with IRS auditor on your behalf.
Whether you're in California or Beijing, we can use the Internet, fax and courier services in a timely manner to serve your company or individual for the US federal and states tax.
We encourage you to visit us for a free consultation at our office. For further information on how to contact us and a map to our office, click here.
请和我们联系: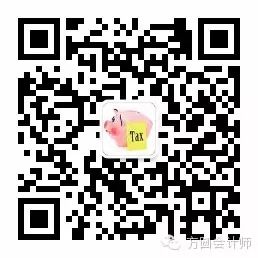 New Eastern Accountancy Service
33 E Valley Blvd., # 213
Alhambra, CA 91807
微信号:NEWEASTERN789
Tel: 626-285-8757